Love yourself, so you can love your life.
Hello Gorgeous, I'm so glad you found me.
Something brought you here; a desire for real change, the feeling like something is missing in your life, the realization that your life doesn't feel like yours.
Maybe you're tired of being so. damn. hard. on yourself and are ready to recognize your own self-worth and live a life full of confidence and joy.
I'm Olive. I am a certified life coach, with a Masters of Sociology, and over a decade of work experience in the social and mental health service sector.
I'm also a burlesque performer! Besides being an interesting [albeit it sometimes awkward] conversation piece at dinner parties, this means I utilize coaching techniques, feminism, life experience, and humour to support my clients to change their lives.

Does any of this sound like you?
​
Your life feels... okay. Just okay.
You've "checked all the boxes" but are still feeling unfulfilled. 
You prioritize your career, partner, and/or children with little time for yourself.
You are so focused on putting others first that you aren't sure what you want and/or need.
You are longing for something more.
You feel like a piece of you is missing.
You wonder, "What happened to me?"
You feel like you've lost your mojo.
You look at confident women and think, "Why can't I be like that?"
You feel disconnected from yourself, your body, and your sensuality.
You are exhausted from all the negative self-talk.
You've read self-help books, but nothings seems to stick.
If this sounds familiar, you are in the right place. Let's get you back to loving yourself, so you can love that beautiful life of yours.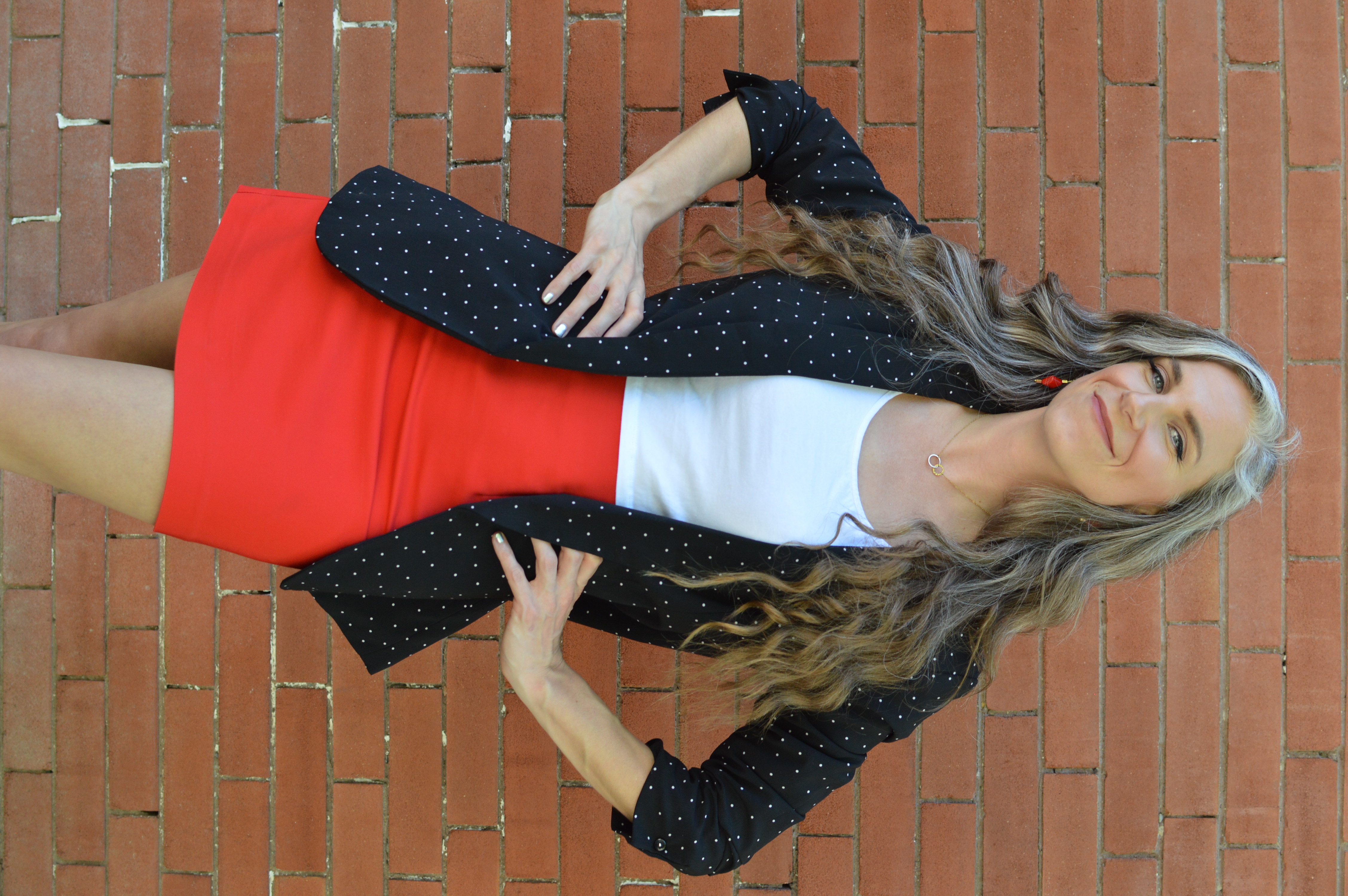 What is Empowerment Coaching?
Empowerment coaching is a solution-based practice that uses cognitive psychology techniques to help people reach their goals. 
Coaching does not spend time analyzing the past, but rather focuses on how to change past thought patterns to help clients make lasting changes in their lives.
Coaches help offer guidance, introspection, and accountability through the change process.

Empowerment Coaching Can Help You:
​
Increase confidence & self-worth





Prioritize your self-care





Experience self-love





Identify core desires & reduce 'people pleasing'





Ask for what you need & set and maintain boundaries





Love your body





Release yourself from denial and embrace pleasure





Free yourself from self-doubt, guilt, and shame





Take the risks necessary to change your life



Work with me and I will help you clarify your goals, unlearn thoughts and behaviours that are holding you back, create a new mindset, get 'unstuck', reconnect with your body and your desire, and reach your full badass potential.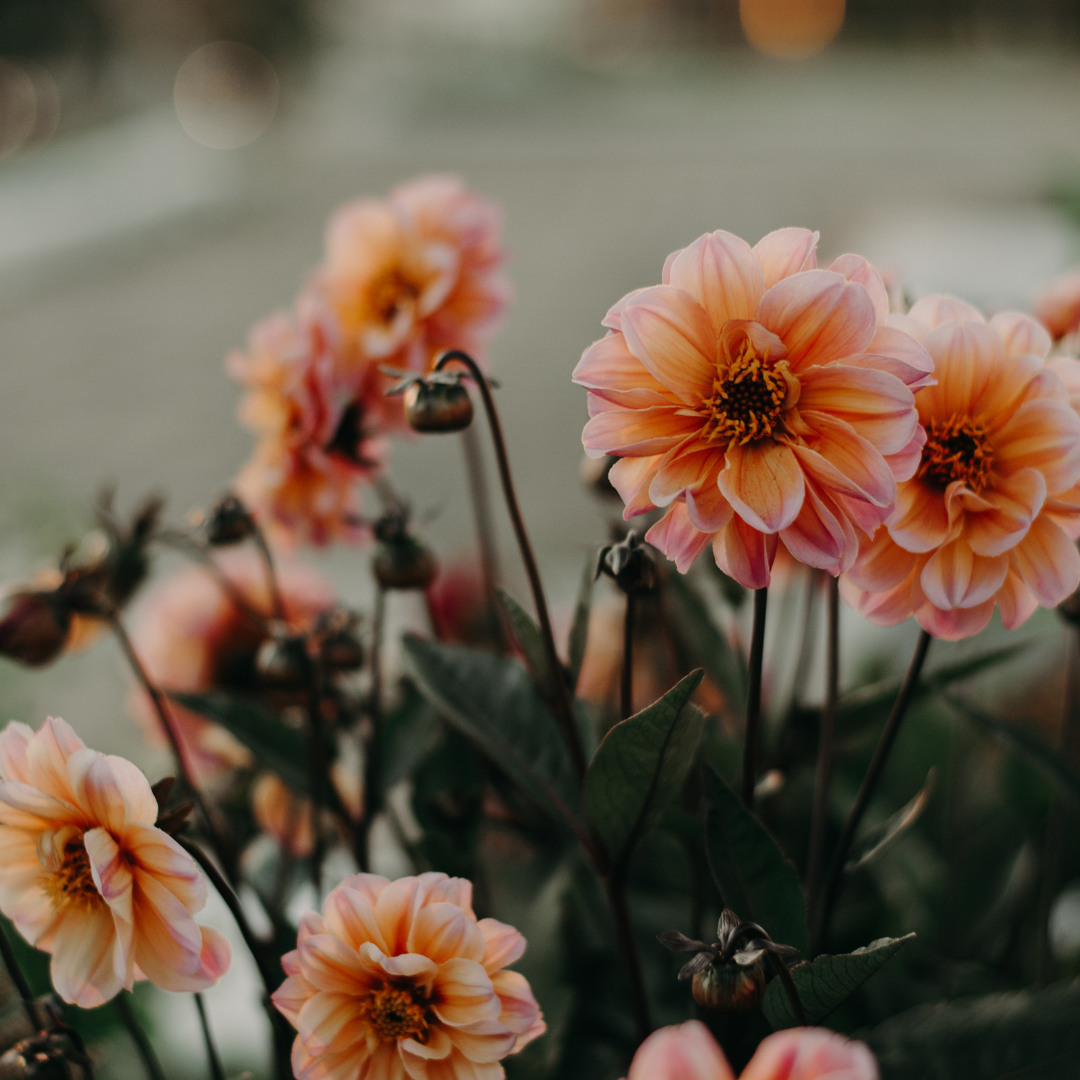 C.J.

"Wow, I was totally blown away by my work with Olive. She is incredibly present and it is clear that she is passionate about the work that she does. I am a Psychotherapist and quite selective in who I choose to help me reach my goals.
Olive impressed me with her insights, her good metaphors to help me better understand what I need to consider and she is totally non-judgmental. With the support of Olive, I am able to enjoy the process of the ups and downs of working on my goals. As a 30th birthday present to myself, I just signed up for 3 months of meetings with Olive and I cannot wait to get started."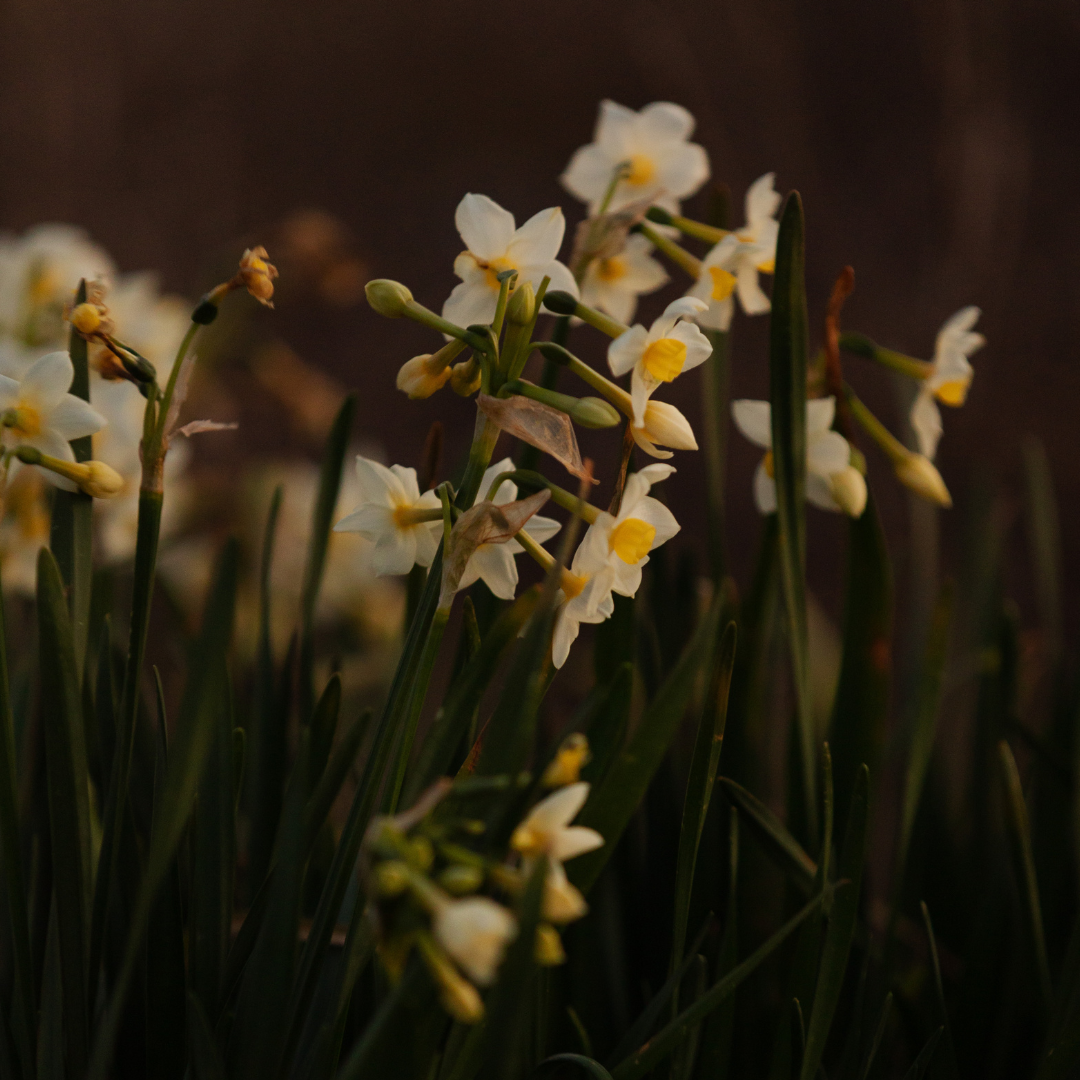 K. LaFleur

"I reached out to Olive for coaching shortly after my doctor confirmed I was post-menopausal at the age of 37. This unwelcome change altered how I saw myself, how I experienced sexuality, and how I interpreted my self-worth. During my coaching sessions, Olive took time to understand my struggles, identify barriers, and develop strategies to help me build a healthier relationship with myself and with my partner. She provided a non-judgmental, supportive space, allowing me to openly discuss my progress and often unexpected challenges that came with this type of self-care.
After only 8 coaching sessions with Olive, I feel more confident, sexy, deserving, and worthy, and have gained an entirely new perspective on life. I continue to apply the lessons learned and cannot thank Olive enough for helping me get to this stage of my own self-discovery. If you are considering starting a similar journey I highly suggest working with Olive, your future self will thank you."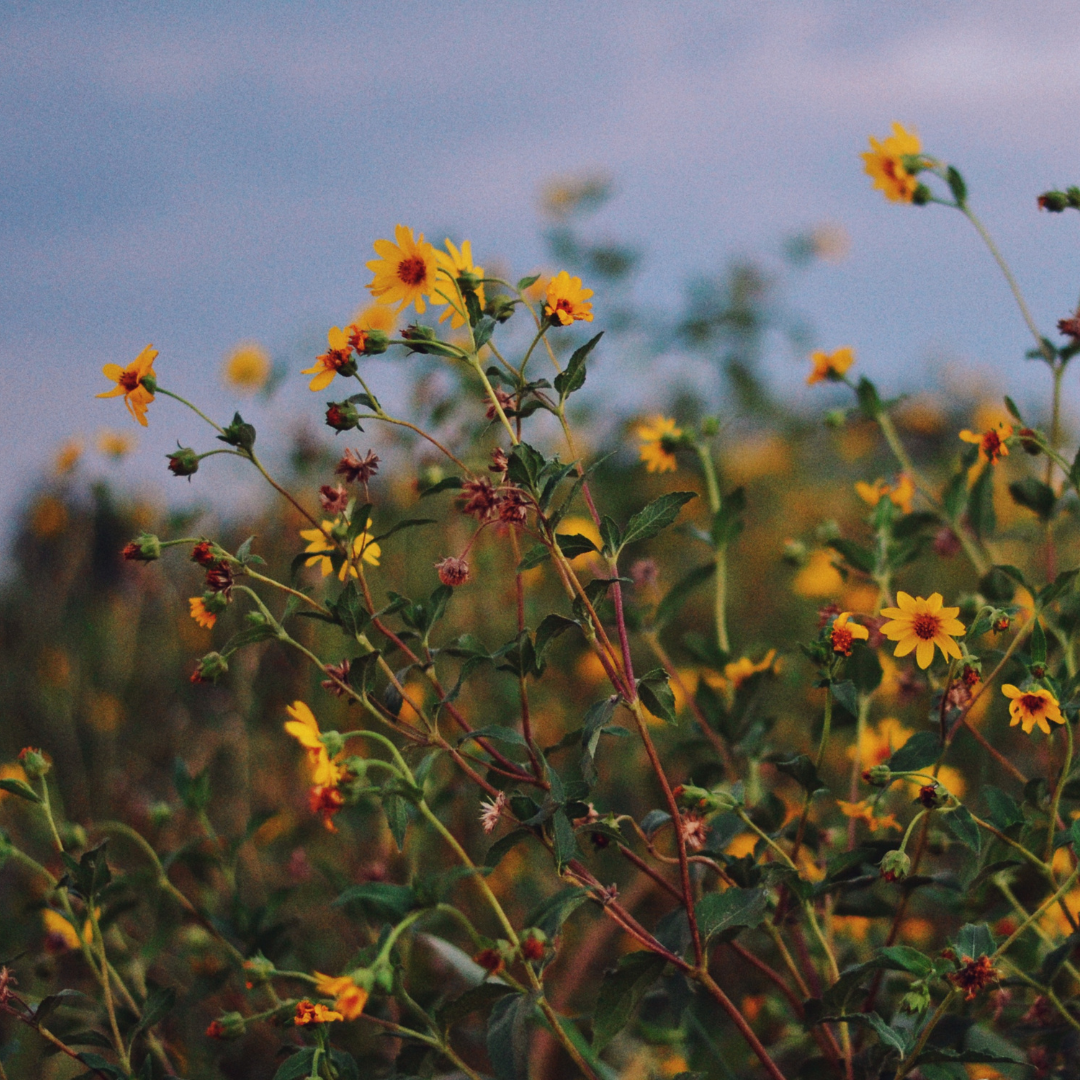 Jenn H.

"Olive connects with you and asks really great questions that make you look at your narrative and think outside the box. Because of my work with Olive, I am more confident in my decision making, I am able to love myself more for who I am and to appreciate myself for what I bring to the table.
She helped me navigate some really complicated relationship stuff. I am forever changed due to the work I did with Olive and her continued inspiration and support. What are you waiting for, reach out now and change your life for real!"



Thanks for submitting your information! Please continue with the checkout process.
Frequently Asked Questions
Can I get a refund if I'm unhappy with my purchase?
If you are unsatisfied with your coaching, reach out to us to see if your purchase is eligible for a refund.
As stated in Teachable's Terms of Use, Coaching IS NOT covered by Teachable's 30-day student refund policy. As such, we highly recommend that you add your own refund policy here.
How do I schedule my appointment?
Upon purchasing coaching, you'll receive further instructions on how to book a time for your appointment.
Can I purchase coaching more than once?
Absolutely! If you find yourself in need of coaching more than once, simply purchase the coaching again. You can also purchase a package of 4 Coaching Sessions HERE or view Olive's long-term coaching packages HERE